Protect Your Home from Pests
Surfside Beach, SC Team Veterans Pest Control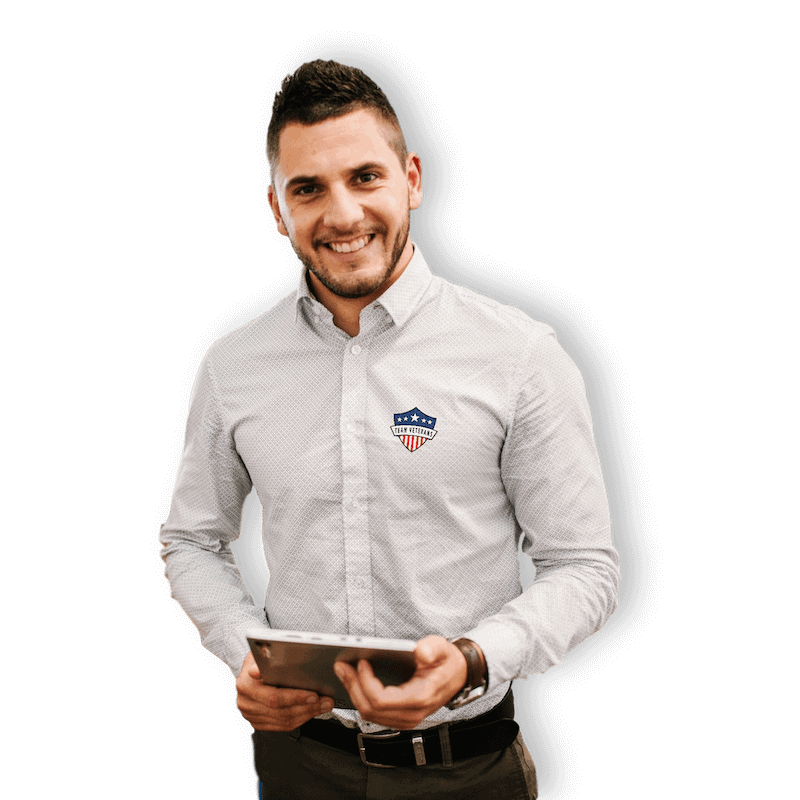 Team Veterans Pest Control is a top-tier pest control and inspection company located in Surfside Beach, SC. Our mission is to provide the most efficient pest prevention and treatment solutions for residents of Surfside Beach, SC, and their surrounding cities.
Team Veterans Pest Control is well-known for its focus on providing quality pest control and inspection to residents of Surfside Beach, SC, and its surrounding areas.
Our goal is for every home and business owner to live in a pest-free environment. So if your home or office is being infested by roaches, ants, termites, spiders, or any other common insects, do not waste time reaching out to us. We are a superior pest exterminator company you can rely on for innovative and affordable pest control solutions. No matter how stubborn the pest you are dealing with is, Team Veterans Pest Control will always provide you with a solution.
Team Veterans Pest Control is a well-experienced pest control service offering a wide range of unique services. We will not only exterminate the pests in your home or office, but we can also help you inspect your property for any sign of pests.

Here are some of the pests we can help you deal with at Team Veterans Pest Control.
Suppose you've noticed the presence of an insect in your home, but you can't identify them; you don't have to stress yourself. Just reach out to us. We will come around to inspect the area and provide you with the needed solution to your insect problems.
If you're looking for fast and immediate control of all your pest control problems in Charleston, you've come to the right place.

Don't see roaches inside your home? Good! 
Finding roach nests outside your home is a quick and straightforward preventative process. We look for the telltale signs, and they lead us right to where the infestation is, before they can make their way inside.

A flea infestation can quickly escalate from an uncomfortable inconvenience, to a real issue.
Just 20 fleas in your home or on your pet can produce over 2,000 eggs in one week.
Don't put off treatment.
call us today.

Here in South Carolina, mosquitos can be a daily concern. They are more than just a nuisance though. They can make heading outside a risk. Did you know they can lay up to 3,000 eggs in just a couple weeks? 
Ants are common in  Charleston, South Carolina, and they could be a hassle to get rid of for many homeowners. No worries, though; we're here to help!
While most spiders aren't venomous, Brown Recluse and Black Widow spiders can be a problem in South Carolina.  Discovering them in your home is unsettling, to say the least. 

Although tiny insects, a large colony of termites can consume over 100 pounds of wood each year. This can cost homeowners thousands in repairs if left unaddressed.
Protect Your Home from Pests
Request an estimate or give us a call.
We'll send our pest control experts right away.