Protect Your Home from Pests
Rated #1 Pest Control Service in Charleston, SC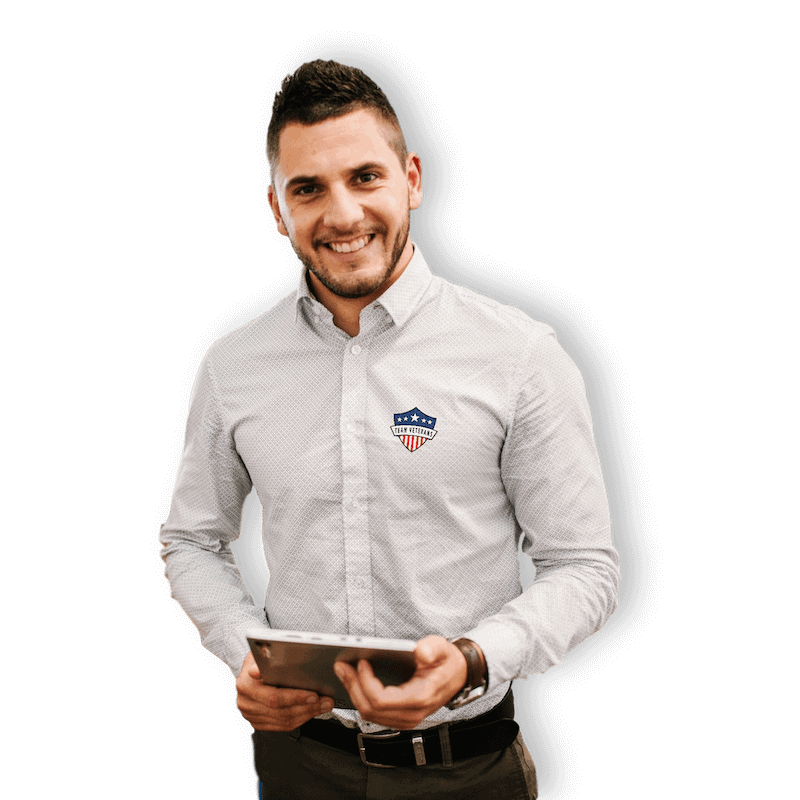 Is your house in Charleston infested with pests? Do you see bugs and pests in and around your house? If your answer to either of the above two questions is yes, then it is time to contact a pest control company in Charleston like Team Veterans Pest Control to handle your pest problem for you.
Charleston is an old and grand city; but those old homes can be prone to big pest infestations. When your home has been compromised by pests, your health could also be at risk, as well as the very structure of your property! At Team Veterans Pest Control, we have years of experience helping to provide extermination and pest control services in Charleston, SC and the surrounding areas; we always use the latest equipment and best pest management techniques in order to make sure that the homes we treat remain bug free.
Our Extermination Services
Team Veterans Pest Control offers treatment and prevention solutions for the most common – and often most invasive – pests in Charleston. From ants and termites to roaches and spiders, you can count on our friendly exterminators to have a service that is affordable and fit for your property.
Charleston Residential Pest Prevention Services
In order to make it easy for you to get pest control services from us, we have come up with Residential Preventive Programs just for you. This program has various packages that you can choose from for your home's pest inspection and elimination.
Our residential preventive packages are:
Standard Package
This package includes:
4 pest treatments every year

Exterior of the house covered

Interiors of the house covered
Complete Package
This package includes:
Covers the exterior perimeter of the house

Covers the interior of the house
1-Time Treatment Package
This package includes:
1 infestation treatment for the home

Exterior perimeter of the house

Interior perimeter of the house
Pests can be a major problem in any home. They can cause a lot of distress to all the residents. If you live in the Charleston area and are looking for pest control services, contact Team Veterans Pest Control. Our team of experts is highly experienced at their job and will use the latest technology to ensure your house is pest-free.
If you're looking for fast and immediate control of all your pest control problems in Charleston, you've come to the right place.

Don't see roaches inside your home? Good! 
Finding roach nests outside your home is a quick and straightforward preventative process. We look for the telltale signs, and they lead us right to where the infestation is, before they can make their way inside.

A flea infestation can quickly escalate from an uncomfortable inconvenience, to a real issue.
Just 20 fleas in your home or on your pet can produce over 2,000 eggs in one week.
Don't put off treatment.
call us today.

Here in South Carolina, mosquitos can be a daily concern. They are more than just a nuisance though. They can make heading outside a risk. Did you know they can lay up to 3,000 eggs in just a couple weeks? 
Ants are common in  Charleston, South Carolina, and they could be a hassle to get rid of for many homeowners. No worries, though; we're here to help!
While most spiders aren't venomous, Brown Recluse and Black Widow spiders can be a problem in South Carolina.  Discovering them in your home is unsettling, to say the least. 

Although tiny insects, a large colony of termites can consume over 100 pounds of wood each year. This can cost homeowners thousands in repairs if left unaddressed.
Protect Your Home from Pests
Request an estimate or give us a call.
We'll send our pest control experts right away.