Protect Your Home from Pests
West Ashley, SC Team Veterans Pest Control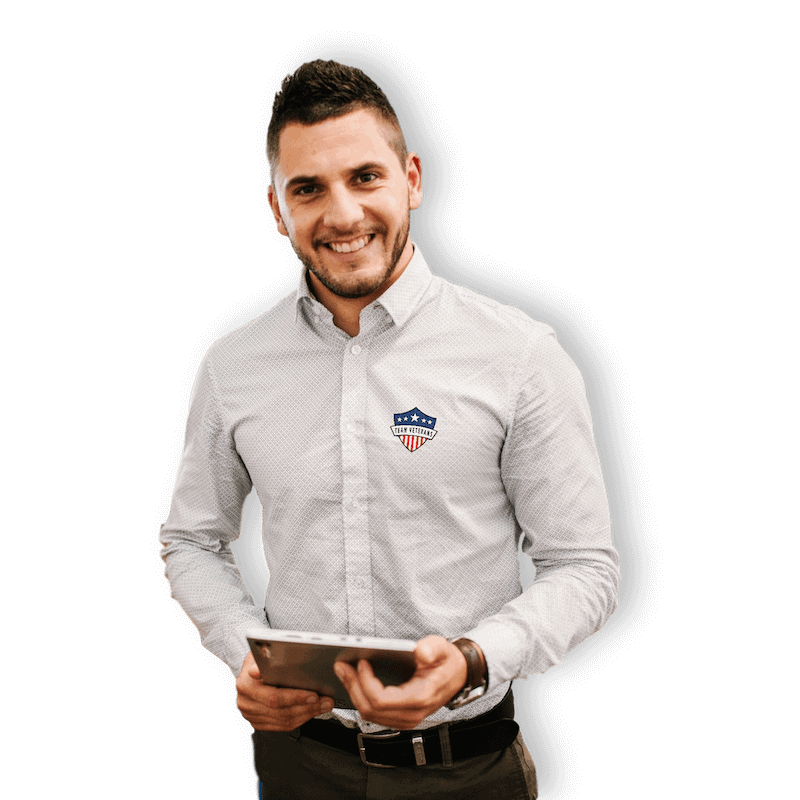 Pests are responsible for damages worth billions of dollars in the U.S alone. If left unchecked, pests can destroy your property in little time. Aside from this, most pests serve as vectors for a lot of diseases. They can transfer this disease to one's body through bites or by contaminating food or water.
Suppose you own a home or run a business in West Ashley, South Carolina, and you are looking for a reliable pest control company to help you solve all your pest-related problems; you can always reach out to us at Team Veterans Pest Control.
As a leading pest control and inspection company, we make sure to employ only the best hands. We don't just hire random people. At Team Veterans Pest Control, we conduct a vigorous background check on all our employees. This way, you can rest assured that whoever we will be sending to your home or office is not only qualified to carry out quality pest control, they are also upright members of the society.
We also make sure to train our employees on the latest trends in pest control. All our team members have up-to-date certificates and licenses.
A pest inspection is an essential step to take towards preventing pest infestation. This is mainly because pest infestation doesn't happen overnight. Typically, pests go through several stages in their life cycle( eggs stage to adult stage). Through pest inspection, one can easily detect the presence of pests in their early life stage. At this stage, arresting their development and preventing a future infestation is pretty straightforward.
A top-notch pest inspection includes a systematic, detailed, and thorough visual examination of the interior and exterior of the property by an experienced and highly trained pest inspector.
Do not hesitate to reach out to us at Team Veterans Pest Control for quality pest inspection and control.
If you're looking for fast and immediate control of all your pest control problems in Charleston, you've come to the right place.

Don't see roaches inside your home? Good! 
Finding roach nests outside your home is a quick and straightforward preventative process. We look for the telltale signs, and they lead us right to where the infestation is, before they can make their way inside.

A flea infestation can quickly escalate from an uncomfortable inconvenience, to a real issue.
Just 20 fleas in your home or on your pet can produce over 2,000 eggs in one week.
Don't put off treatment.
call us today.

Here in South Carolina, mosquitos can be a daily concern. They are more than just a nuisance though. They can make heading outside a risk. Did you know they can lay up to 3,000 eggs in just a couple weeks? 
Ants are common in  Charleston, South Carolina, and they could be a hassle to get rid of for many homeowners. No worries, though; we're here to help!
While most spiders aren't venomous, Brown Recluse and Black Widow spiders can be a problem in South Carolina.  Discovering them in your home is unsettling, to say the least. 

Although tiny insects, a large colony of termites can consume over 100 pounds of wood each year. This can cost homeowners thousands in repairs if left unaddressed.
Protect Your Home from Pests
Request an estimate or give us a call.
We'll send our pest control experts right away.